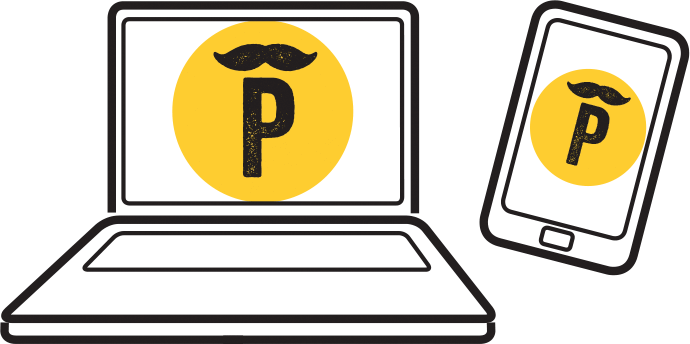 1. Selection and reservation: Enter where and when you wish to park and the system will find garages with vacancies and their prices. Reservation and payment (Paypal/payment card) will take you two minutes.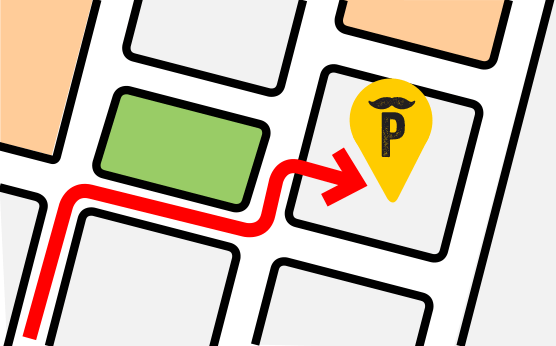 2. Navigation to the garage: The confirmation (SMS and email) contains information and a map to make it easier for you to get to the parking space.

3. Non-stop garage access: Reception will open up for you or you can do it yourself by calling from your telephone (which is free-of-charge even for foreign drivers).