MR.PARKIT ACADEMY – PARKING SEMINAR (ROUND 2)
We want you to enjoy parking. That's our main goal. We've opened many different garages and negotiated great parking prices for you here in Prague. Our customer rewards system lets drivers fill up their tanks for free, for instance.
Now we just need to get you comfortable with parking itself. Attend our parking seminar and our expert trainer David Wyrwol will give you tips and tricks to park anywhere without breaking a sweat.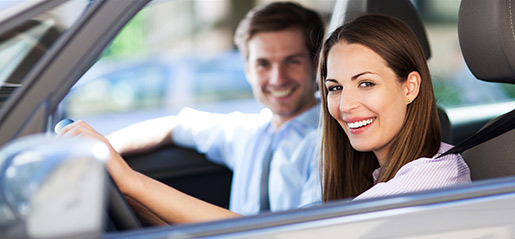 Last year's seminar was such a hit that we decided to open our MR. PARKIT ACADEMY, focused on parking seminars, for a second year.
What will you learn at the seminar?
- Two hours, one instructor, you and one other student.
- Sign up as a pair or individual.
- Start with a bit of theory over a cup of coffee (about 20 minutes at the MR. PARKIT offices).
- Move on to the practical part in our car (automatic or manual, whichever you prefer), where each student will practice parking for 45 minutes.
- Perpendicular parking practice (back-in/front- in) in our garage, where there's not much space at all between the column and the next car, not to mention the entrance ramps… :)
- Parallel parking practice (forward/reverse), downhill, in a space just barely bigger than the car. :)
- We aren't trying to be difficult – we just want to give you the opportunity to practice in the most difficult situations that come up when parking. Hard on the training ground, light on the battlefield, after all!
- The seminar is in the Czech language.
Location:
Balbínova 410/28, Prague 2
Times available:
22.3.2019 18:00
5.4.2019 18:00
9. 4.2019 18:00
3.5.2019 18:00
17.5.2019 18:00


Seminar in pair - CZK 1200 (incl. VAT) / person
Individual seminar - CZK 2400 (incl. VAT) /person


How do I sign up?
Write to info@mrparkit.com and we will call you to settle all the details.

We look forward to seeing you!
The MR.PARKIT team